We believe it's important to listen to our clients and there's never a question too basic.
Stephen heads a team of six capable accounting staff with business experience from diverse backgrounds.
We are all very approachable and avoid baffling clients with jargon.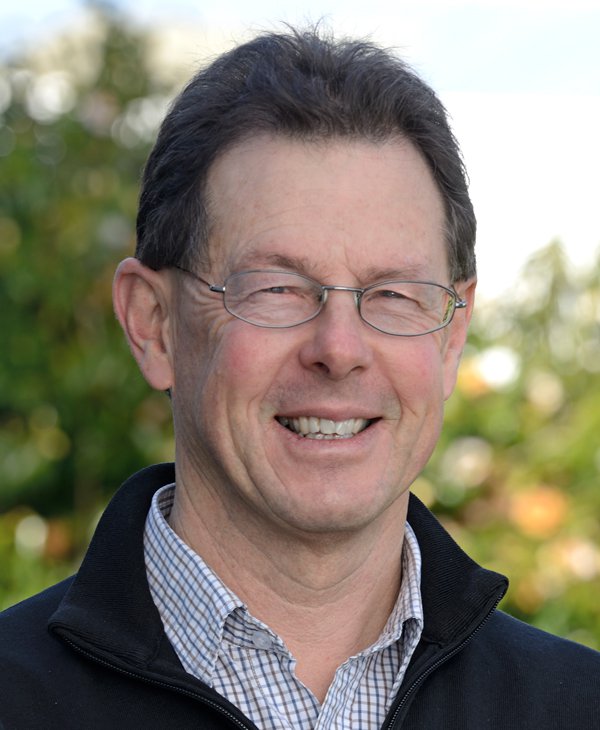 Stephen Lace, B.B.S. C.A.
Accountant / Director / Adviser
Email: stephen@slca.co.nz
Phone: 06 – 348 7444  Extn 5
Stephen recommends and personally follows a simple philosophy for business – put your customers first and success will follow.
Leading an experienced and cohesive team, Stephen ensures that clients are regularly surprised by the support the firm delivers.
Stephen is able to draw on a wealth of previous experience to help you achieve the best outcome, whether in evaluating a business concept or growing an existing business.
I rate myself as being:
Ø An independent thinker
Ø A leader
Ø Informed
Ø Highly experienced in Business/Farm Accounting matters.
Ø Prepared to give an opinion and sound advice.
An active sportsman, Stephen currently enjoys kayaking, skiing, body surfing and walking.
Community participation has fostered longstanding involvement with key Whanganui entities including Mainstreet Wanganui, Rotary, The City Mission and the Waimarie Paddle Steamer.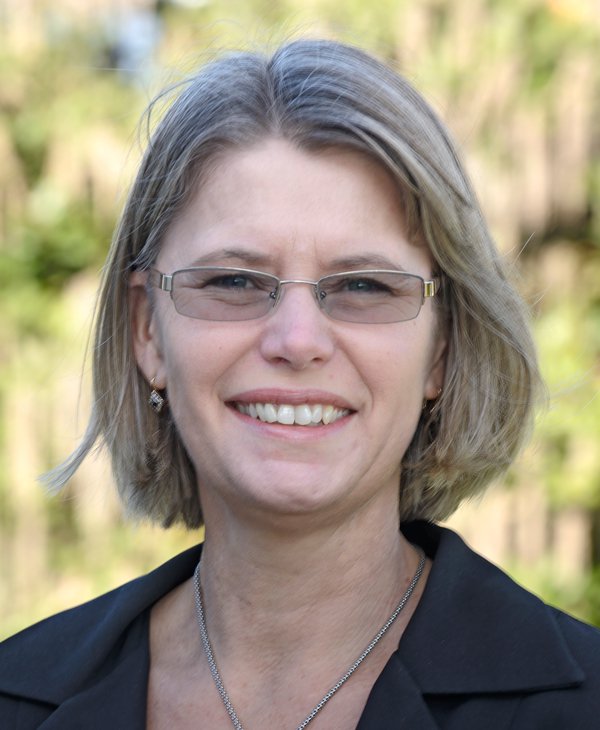 Karin Smith, B.B.S. C.A.
Chartered Accountant
Email: karin@slca.co.nz
Phone: 06 – 348 7444  Extn 6
Karin has been part of the team since 2006. She graduated from Massey University with a BBS in Accounting in 1989 and became a Chartered Accountant in 1991.
She worked with Peat Marwick Accountants in Wellington and then Waitaki International/ Alliance Group meat company in Invercargill as a management accountant.
After a 2 year trip to Europe she returned to work in the family business where she under took a wide range of functions, co-managing the business with her husband.
Karin leads our Xero accounting skill base and is Xero certified.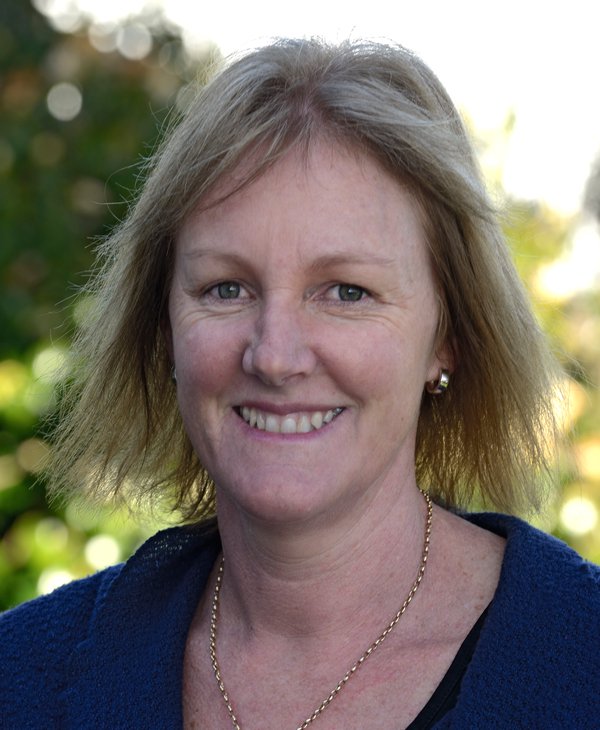 Suzanne Ballard, Dip. BS Accounting. Dip. BS Business. Dip. BS Business Management
Accountant/Client Advisor
Email: suzanne@slca.co.nz
Phone: 06 – 348 7444  Extn 1
Suz Ballard has worked at Stephen Lace & Associates since July 2014. Suz had 3 years accounting experience before joining us, and has diplomas in Business, Accounting and Business Management.
Suz and her husband Greg, also own and operate their own business. This, plus being bought up on a dairy farm, provides Suz with first-hand knowledge on the ups and downs farmers and business owners face when running a business.
Fiona Dempsey, A.T Dip. Bus Studies
Associate
Email: fiona@slca.co.nz
Phone: 06 – 348 7444  Extn 3
Fiona has worked with Stephen since the accounting firm was established in 1999. She is a qualified Accounting Technician (AT) and also an Associate of Stephen Lace & Associates Ltd.
Fiona leads our farm accounting specialty and has strong IT skills.