Success, both personally & in business comes from having good relationships with good people.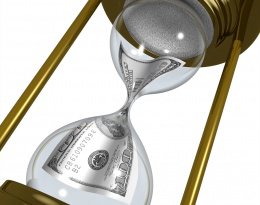 It's well known, that one of the best ways to achieve a goal, is to write it down. This small action can change a recurring thought, into an action to do list, or the beginning of a business plan.
Business plans come in many different styles and don't need to be large expensive 80 page documents. Plans vary from a simple one page list of goals, to a full business make over which looks at improving every aspect of your business. However, when preparing a plan, regardless of size or type, it's vital to ensure that goals are achievable and measurable.
We can help you prepare a plan which can provide clarity to your business, set up time lines to complete actions, key performance indicators to measure your success, and financial budgets to keep the cash flow on track. A well designed plan then becomes a working document which is regularly reviewed and amended as you progress.
Below are a few reasons you may want to form a plan.
• Improving customer service
• Counteracting an economic downturn
• Improving your bottom line profitability
• Wanting to prepare a plan to arrange finance for your business
• Improve your marketing
• Buying your own building to save rent
• Improving staff training
• Better health and safety
• Selling your product on the internet
• Cash flow and budgeting
• Introducing a new product or service to your business
• Reducing the impact of competition
As an Accountant, working with you to help prepare a plan, means we get to fully understand your business, where you want to head, and the financial implications involved. If you would like to discuss your ideas for a business plan we would be pleased to provide a quote.