Success, both personally & in business comes from having good relationships with good people.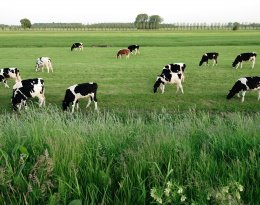 We understand the financial ups and downs of farming, how incomes can be impacted by weather, fluctuating exchange rates, and interest rates, just to name a few.
Whether you operate a dairy farm or dry stock farm, big or small we can help.
Stephen Lace & Associates have been servicing a wide range of farms in the Wanganui, Ruapehu and South Taranaki areas since April 1999 and are well placed to provide comprehensive and up to date farm accounting advice.
We work well with clients and their rural lending managers to help negotiate competitive interest rates as well as provide financial data and support to your farm consultants if required.
Our Services include
• GST returns
• Annual financial statements
• Cash flow forecasting and budgeting
• Assistance with farm lending
• Taxation advice
• Succession planning
• On site farm visits
• Range of fee options to suit your needs
• Assistance with setting up accounting software
• Working with your farm advisor and bank manager