Success, both personally & in business comes from having good relationships with good people.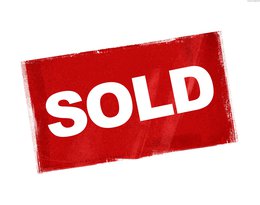 If you're looking at buying an existing business, we are here to help. Buying an established business can initially cost more than starting a new one, but in most cases will provide the advantage of historical financial statements to use as performance guides, and importantly, cash flow from the day you start.
Potentially, you're also purchasing an existing customer base, a range of proven products and services and functioning office systems. Depending on the size, you may have the option to use existing experienced staff.
We can help to analyse the business and bounce ideas with you.
Perform due diligence.
Help you avoid buying a " lemon" or paying too much , as most businesses advertised seem to be over priced.
Assist with creating a working business plan that can be adapted as your business grows.
Prepare cash flow forecasts, budgets and profit & loss forecasts.
Identify a business structure that best suits your type of business, from company, sole trader or a partnership options. Once identified we can arrange the required documentation.
Register your business for GST.
Identify potential costs and compliance issues, reducing unwanted problems at a later date.
Provide guidance on how to set up your accounting systems, invoicing and payroll.
Discuss first year tax options.
Investigate funding the purchase price and if needed help with organising finance.