Success, both personally & in business comes from having good relationships with good people.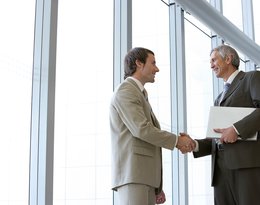 Tax is one of the certainties of life , our role in this area is to legally optimise your tax situation and to help you operate in a " no surprises " tax environment.
Once the right amount of tax is calculated, your plan will also help to ensure you have funds available to pay when they're due, avoiding cash flow problems, IRD use of money interest and unnecessary penalties.
We help with the preparation of GST, PAYE, FBT, ACC, RWT, Provisional and Terminal taxes. Tax returns are prepared for both business and personal returns.
Tax planning also involves
• Voluntary tax payment options for those in their first year of business
• Setting up business correctly to make sure your expenses are deductible
• Keeping proper records
• Planning for provisional tax
• Income splitting
• Wages versus shareholder salary
• Donations
• Working for families
• Deductions available through wages
• A holistic tax view of both your business and personal financial circumstances.