Success, both personally & in business comes from having good relationships with good people.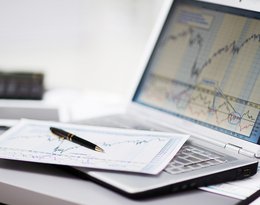 If you own, or are considering purchasing residential or commercial rental properties, we can help bounce ideas or scenarios about the property, set up the best ownership structure and cost effectively manage the financial reporting.
We have staff with both business and personal experience in owing commercial and residential investment properties and are well placed to provide comprehensive and up to date rental property advice.
We provide an easy and simple to use accounting system to record income and expenses helping to keep the cost of accounting low so as not to erode your potential investment returns.
Our services include
• Cash flows and budgets prior to purchase
• Up to date tax reports to avoid cash flow issues
• Review rental agreements
• Advice on ownership structure
• Assistance with arranging funding
• Preparation of financial statements
• GST on Commercial properties
• Rental property  and personal tax returns